ok so today was the second episode of the new jersey house wives. them bitches be crazy!!!
these are the new jersey housewives, they are added to the number of spin offs including:
new york...
atlanta housewives aka HOTLANTA! ...
& orange county.
they say your city never makes it until they have their own show about it.
out city has multiple shows & movies about orange county
3 seasons of laguna beach..
new port harbor?
the oc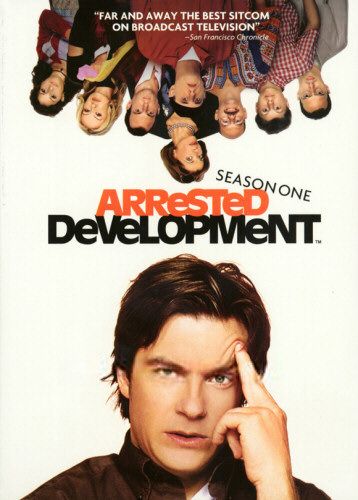 arrested development
orange county the movie.
ok ok i know it looks appealing but orange county sucks. we hate it here. the good only things here are disneyland and the angels? i dunno but it sureley sucks!
-LMGSOT