hey so tonight we went and saw angels and demons! it was really fantastic. we both agree that it was 1000000 times better than little ashes. the directing was great, the acting was great, everything was great. for those of you who don't know the movie was based on the best selling book by dan brown. it is a prequel to the davinci code. but the movie version is a squeal to davinci code. the costumes were really great. especially the zany uniforms that the guards wear. one thing that might be added is that the female lead is such a fox. in real life she doesn't speak English but her acting in this film was very good. she is supposedly really famous in isreal witch makes sense because in our life experience most cool/ good looking people are jewish. i felt she wasn't in the movie long enough. and basically she was there to sex up the movie. anyways tom hanks was really good. i heard he did some of his own stunts. ewan mcgregor was pretty good but his voice just made us laugh. it was the same voice as obi won kanobi. ahah. we would rate it an 8.5 outta ten cause the you could see where the plot was going but other than that it was a great movie. oh side note at the theater there were two gay guys and it was really funny because they had heavily arched eyebrows and a coach purse. we were sitting right next to them ahah. oh also the explosion in the movie looked really cool. some things were different from the book but what do you expect with a movie book.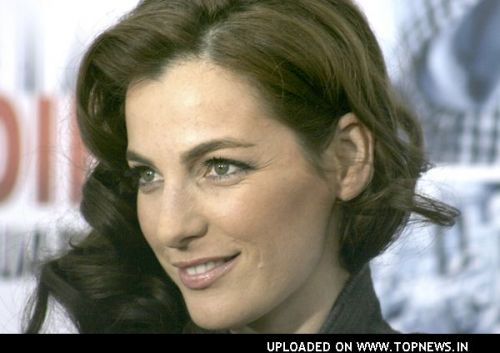 in other news our friend (pictured below) is gonna contribute to the LMGSOT zine. and yes we will be working on it soon. since school is gonna be out next week! so this is an open invatation to anyone who wants to contribute please do so! if you wanna add something you have written a drawing a painting a photograph anything! no limits, just email us at LMGSOT@yahoo.com thanks :)
on thursday we are gonna so see the kills in Pomona. hopefully it will be amazing. we will let you guys know. take care have fun and stay safe in cyberspace.
-LMGSOT!