well anyways we just had a power rangers marathon.

it was pretty great watching all the old commercials.

i really want to buy the season and reminisce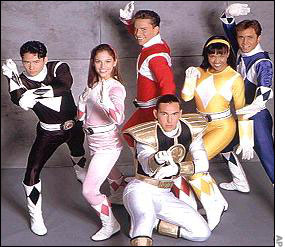 we also went to good will today and got some pretty ok finds.just records, no clothes.
we really want cheap thrift store shoeessss! but what we did get was pink floyds darkside of the moon, and some blondie, cyndi lauper and some ELTON john. yeah pretty good.




in other news we are trying to get a public cable accesses show. and we cant wait. can anyone help us out with this? please we need hook ups.